You Are Here: Home
»
»
How much does a home remodel or room addition cost?
How much does a home remodel or room addition cost?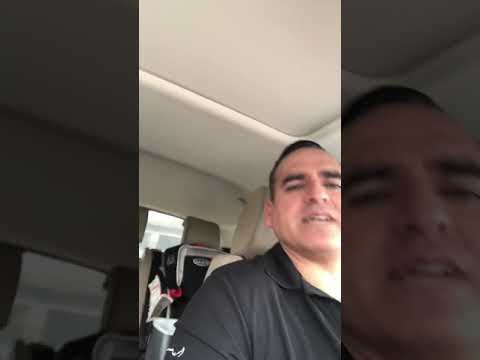 I get this question almost everyday and the answer is:  It Depends.  If you are adding a room addition, then how tall are the ceilings?  What kind of exterior finish are you going to use? (stucco, brick, rock hardi plank)  What kind of flooring?  (carpet, ceramic tile, travertine, stained concrete)  Are the electrical, plumbing and HVAC systems upgraded?  How tall will the foundation be and will it pier and beam or a slab foundation (what size rebar and how thick/deep will the beams be?)  As you can see, there are many questions to be answered before I can accurately answer.  Our average detached guest house is approximately 426 square feet and costs $96,000 to build.  This includes design, permits, labor, materials, etc.  There are many factors that determine the cost of a detached guest house or casita.  We do a thorough assessment of how we will tie into the existing sewer line, how we will get power to the guest house,  determine the final height of the foundation, etc for your new home remodel.  Please keep in mind that this is VERY rough number and should not be relied on too much.  It is only meant to give you quick idea of a what the home remodel will cost.  Some areas of the country could be more or less expensive, but here in San Antonio, it is fairly safe.  Kitchen remodels and bath remodels are even trickier to estimate because a lot of times, we don't know what lurks behind those walls until we start tearing into the sheetrock.  The electrical or plumbing could need to be replaced or there could be termites, rotted studs, and the list goes on.  And don't let a contractor charge you more just because you live in the 78209 area.