You Are Here: Home
»
»
Should I Leave My House During Home Remodeling?
Should I Leave My House During Home Remodeling?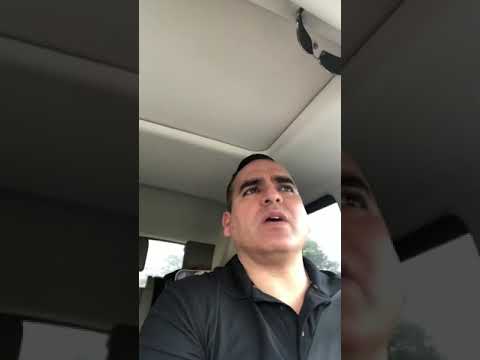 Let me start by asking you a question:  What kind of remodeling project are you considering?  If you are doing something small like replacing your counter-tops or cabinets then the answer is: No.  If you are taking on a major remodeling project like renovating an entire kitchen or adding on a room addition, then the answer is:  Probably.  Many factors come into question when considering staying somewhere else during the remodeling process.  Ask yourself these questions:  Can I afford to stay at a hotel, rent an apartment or house for the duration of the remodel?  Am I bothered by loud noise and construction dust?  Do I office out my home or conduct business at home?  Can I stay with family while renovating my home?  Do I have small children that could be affected by a major home remodel or pets that are bothered by loud noise?  We strongly recommend staying elsewhere during a major home renovation.  It will be less stressful for all parties involved.
Let's face it….remodeling is messy, dusty, chaotic, loud and can put a strain on your patience.  If you are going to do a major renovation to your home, then I would recommend staying somewhere else, at least during the major demolition and construction phase.  Many of Rhino Design Build's clients that choose to stay put for the construction process, have all felt the strain and stress that comes with a major home remodeling project. Talk to friends, family, neighbors, or co-workers who have been through a major home improvement project and ask about their experience.  The video above shows how a home looks midway through the remodel process"  Danny Garcia, owner of Rhino Design Build in San Antonio, Texas.
How Do I Know What Company to Hire For My Home Remodel?
Choosing a good contractor is key when it comes to remodeling.  A good contractor can help make this process as painless as possible.  Stay informed and up to date with project time lines and schedules.  Talk to your contractor on a daily basis and ask questions.  Do your own research before you decide to remodel your home.  Get online and look up companies that you are considering hiring for your room addition or kitchen remodel.  Do they have any bad press or lawsuits?  Check references, insurance, Better Business Bureau Rating and contractor licensing.  Knowing what to expect from a home remodel can save you the shock and discomfort that can come with home remodeling.